Organization
Tulsa Children's Coalition, Inc. is organized exclusively for charitable, scientific, and education purposes within the meaning of Section 501(c)(3) of the Internal Revenue Code of 1986.
General Purpose
The general purpose of the Coalition is to develop, implement, support, enhance, and encourage, individually and in conjunction with other public and private entities, for the care, development and education of children in the general public to prepare children to receive and obtain maximum benefit from the school systems and other educational programs and opportunities, whether now existing or hereafter established.
Meetings
Dates and times of our upcoming meetings are on our meetings page.
Financial Information
2021 990
2020 Audited Financials
2021 Audited Financials
Whistleblower Policy
Download our Whistleblower Policy and Protection here.
Board of Directors
The affairs of the Corporation shall be managed by its Board of Directors. The annual meeting of the Board of Directors is held in January of each year, with regular scheduled meetings occurring four times a year.
Current Tulsa Children's Coalition, Inc. Board of Directors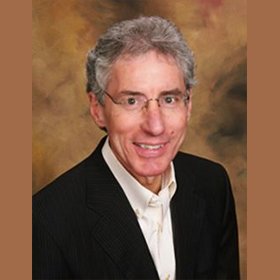 Brent Johnson
President
Brent is a Certified Public Accountant having graduated from Oklahoma State University with a Bachelor of Science degree in accounting. He has over 30 years of audit experience with clients in the manufacturing, construction, service, and distribution industries, as well as ERISA and not-for-profit related entities. In addition to being an active member of the American Institute of Certified Public Accountants, Oklahoma Society of Certified Public Accountants, the Tulsa Chapter of the OSCPA, and the Institute of Management Accountants, Brent has been very involved in the Tulsa community.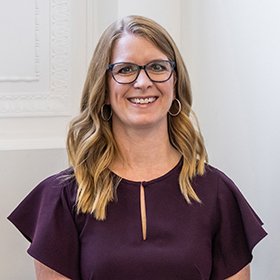 Michelle Bergwall
Vice-President
Michelle is an innovative change agent and community leader. She brings more than 25 years of construction experience to GH2 Architects as executive director of facility planning. Having been responsible for the inception, management and allocation of public bond dollars, her expertise in budgeting and project management provides GH2 clients unmatched in-depth public facilities knowledge. Through the years, Michelle has founded multiple peer groups for district operations leaders statewide to collaborate on construction topics. Her passion for inclusiveness and collaboration offers design-specific insights through every project phase.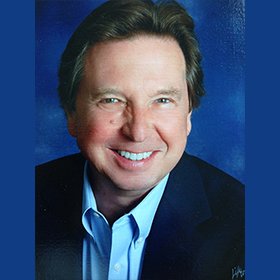 Manfred Uekermann Secretary/Treasurer
Manfred has served on the board of Tulsa Children's Coalition, Inc., Project Get Together, The Tulsa Urban League, and the Tulsa Area United Way. He is a parishioner of Christ the King Parish and is active in their Men's Club.
He's married to his college sweetheart and is blessed with two wonderful daughters. Manfred enjoys music, playing soccer and golf, traveling, hiking, the beach, the mountains, working in the outdoors, and reading history and economics.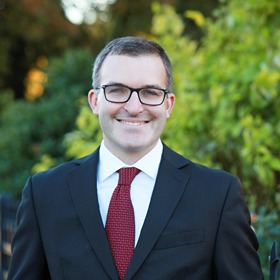 Chas Craig
Chas Craig is a native Tulsan who after graduating from Bishop Kelley High School attended Oklahoma State University where he graduated summa cum laude with degrees in both accounting and finance in 2009. In addition to being a CFA Charterholder, he also holds the CPA and CFP® professional designations.
Chas is the principal of C.E.C. Wealth Management where he provides customized financial advice and portfolio management services to individuals and institutions. He is also an Adjunct Lecturer of the Investments course at OSU-Tulsa, regularly provides presentations on market and economic topics and is a financial columnist for The Journal Record. Chas has served various community organizations over the years and enjoys spending time with his wife their three children.
Bob Harbison
Bob was the founding Executive Director of the Tulsa Children's Coalition, Inc. in 1991. The Coalition resulted from a Chamber of Commerce initiative and was a collaborative partnership of several community organizations including Tulsa's United Way. The Coalition primarily provided quality child-care for low-income families.
Bob also served as a volunteer consultant to Governor Keating's Task Force on Early Childhood, which eventually resulted in legislation under Governor Henry creating the Oklahoma Partnership for School Readiness. He was appointed by Governor Henry to serve on that board, and subsequently agreed to be Interim Executive Director.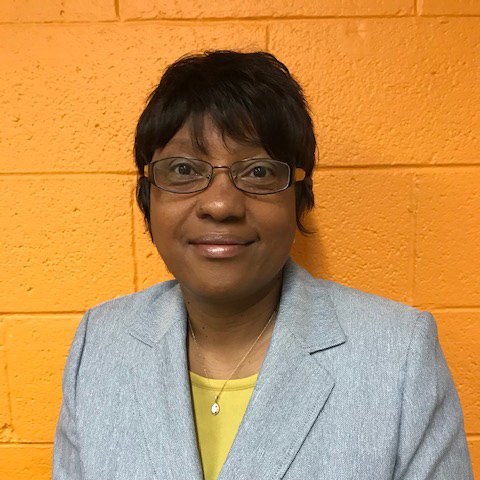 Brenda Royal
Ms. Royal is the Manager of the Plant Operation Department for Tulsa Public Schools. She has been with Tulsa Public Schools / Sodexo School Services for over 30 years.
Brenda is responsible for
maintaining the cleanliness of more than 90 locations. Brenda has been recognized nationally by Sodexo for developing her team and her work around diversity and inclusion. Brenda has a bachelor's degree in Business Administration from St. Gregory's University, she holds a 3rd Class Engineer License, a Pool & Spa Operator's License, and has completed the 30 Hour OSHA training.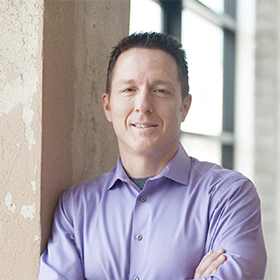 Dan Mazzei
Dan received his Bachelor of Science in Civil Engineering degree from the Virginia Military Institute and his Master of Science in Civil Engineering degree from Mississippi State University. Dan began his career as a construction engineer for the U.S. Military and is now a licensed Professional Engineer in 27 states and Puerto Rico and a licensed Structural Engineer in Oklahoma. Dan has served as the project engineer and engineer of record for a variety of retail, education, industrial and municipal structures. Dan is a member of Oklahoma Structural Engineers Association, International Institute of Building Enclosure Consultants and the American Welding Society.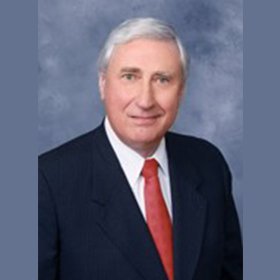 James C. Orbison
Mr. Orbison was born in Enid, Oklahoma, and is a 1961 graduate of Enid High School. He attended Oklahoma State University and received a Bachelor of Arts Degree from the University of Tulsa in 1966, where he majored in Political Science and History. He graduated University of Tulsa College of Law in 1968 and was admitted to the Oklahoma Bar that year.
He is a former member of the Board of Trustees of the Tulsa County Public Facilities Authority (the Tulsa State Fair Board) (vice chairman 1990-2013), a founding member of the Oklahoma Education Lottery Commission (chairman 2005-2007), a former director and president of the Tulsa Historical Society and a trustee of the Oklahoma State University Lew Wentz Foundation.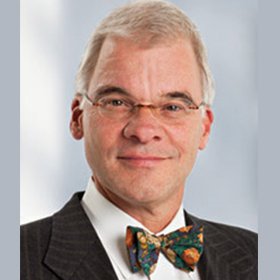 Bud Sartain
With more than 35 years of experience, Bud Sartain serves as Hogan Taylor's foremost authority on tax strategy consulting for partnerships with closely-held businesses in the oil and gas and manufacturing/distribution sectors, which represent some of the more complex entities in the realm of partnership tax management.
Bud also specializes in consulting with clients in setting up family trusts to appropriately maximize taxation and distribution options, helping them to determine what structure is best suited for their individual circumstances.